Craig,
Thank you!! This exactly what I was wondering about. Good to know that you haven't had any misfiring or malfunction caused by the placement of the receiver.
Your set up got me wondering if an adapter like this would work: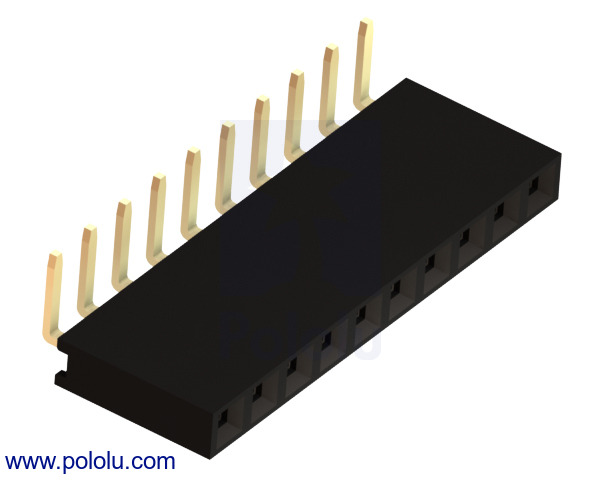 This would put receiver flat against the case, like yours, where it could be secured with gaff tape or similar. The trick would be finding the right pin spacing and size.
The perfect solution would be to put it inside but I don't know if I'm brave enough to take apart one of my new DigiBees and solder it in. Nothing ventured, nothing gain, right ?!